Lamborghini Black 304 Stainless Steel Coffee Hot Cold Tea Soup Thermos Thermal Tumbler 500ML Water Flask Bottle Container Men Woman summer winter Travel daily use
Price

RM36.00

Availability
200
Quantity
Description
Highlight
Eco-friendly, BPA free and toxin-free, re-usable, durable & rust free
Unbreakable, recyclable, high-quality, food grade stainless steel construction
Superior insulation performance-patented vacuum technology
Push button valve integrated into stopper for easy pouring
A stylish winter essential to keep soups, tea & coffee warm
ultimate summer essential to keep your drinks cool at the beach or rolling around in your car all day.
For maximum insulation efficiency, pre-heat or pre-chill product just prior to use.
Fill with hot/cold tap water, attach lid, let stand 5 to 10 minutes and empty.
After filling, place the lid on the product to increase thermal efficiency.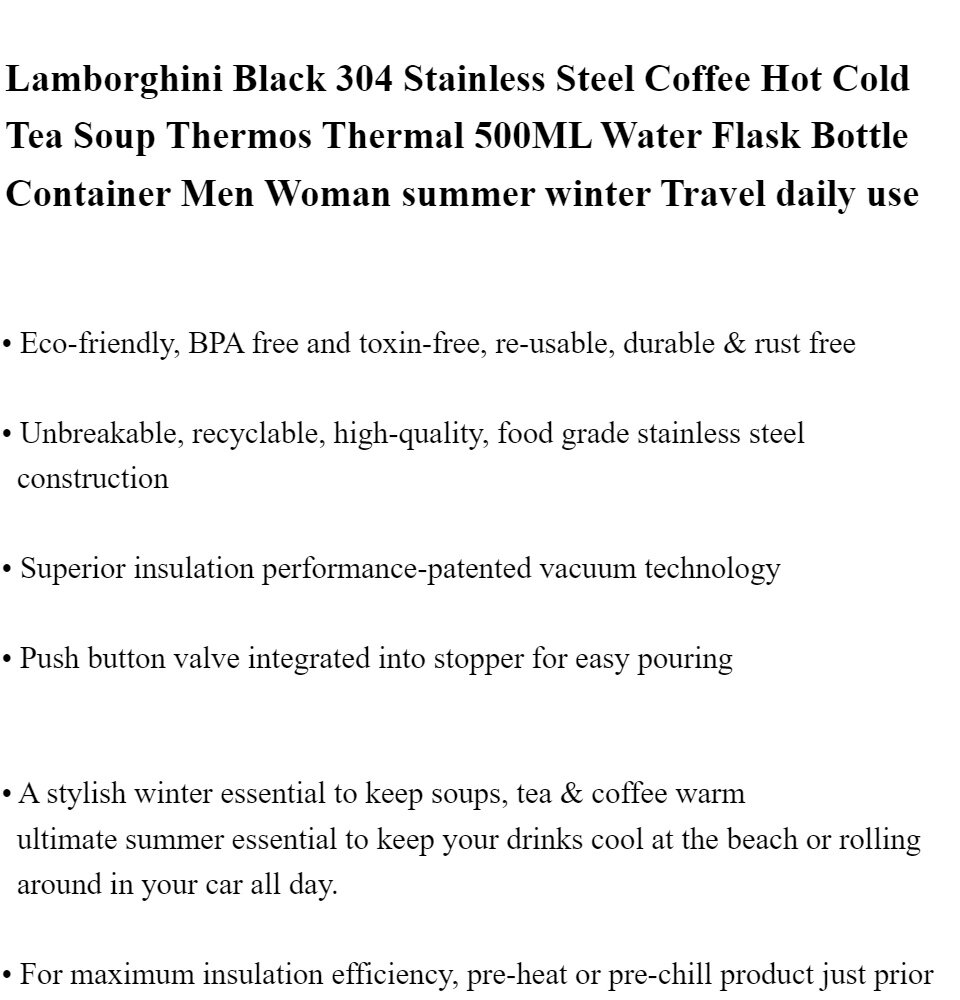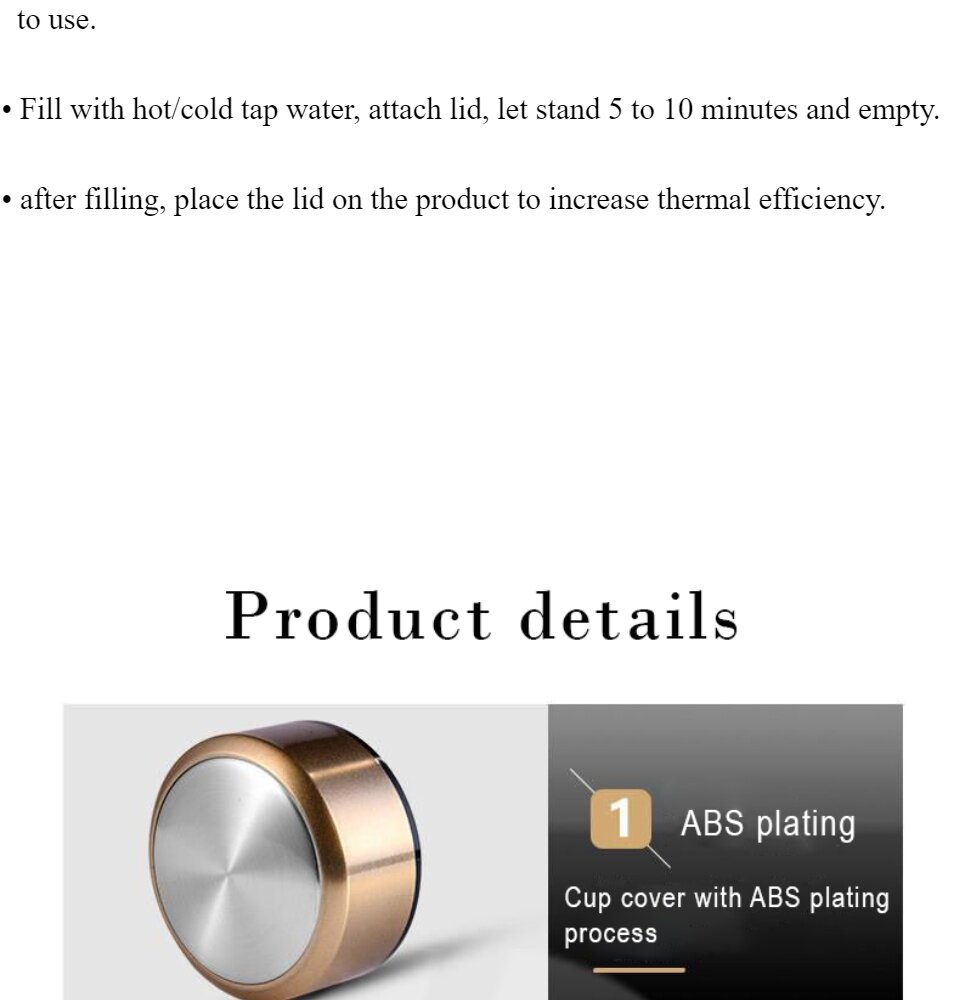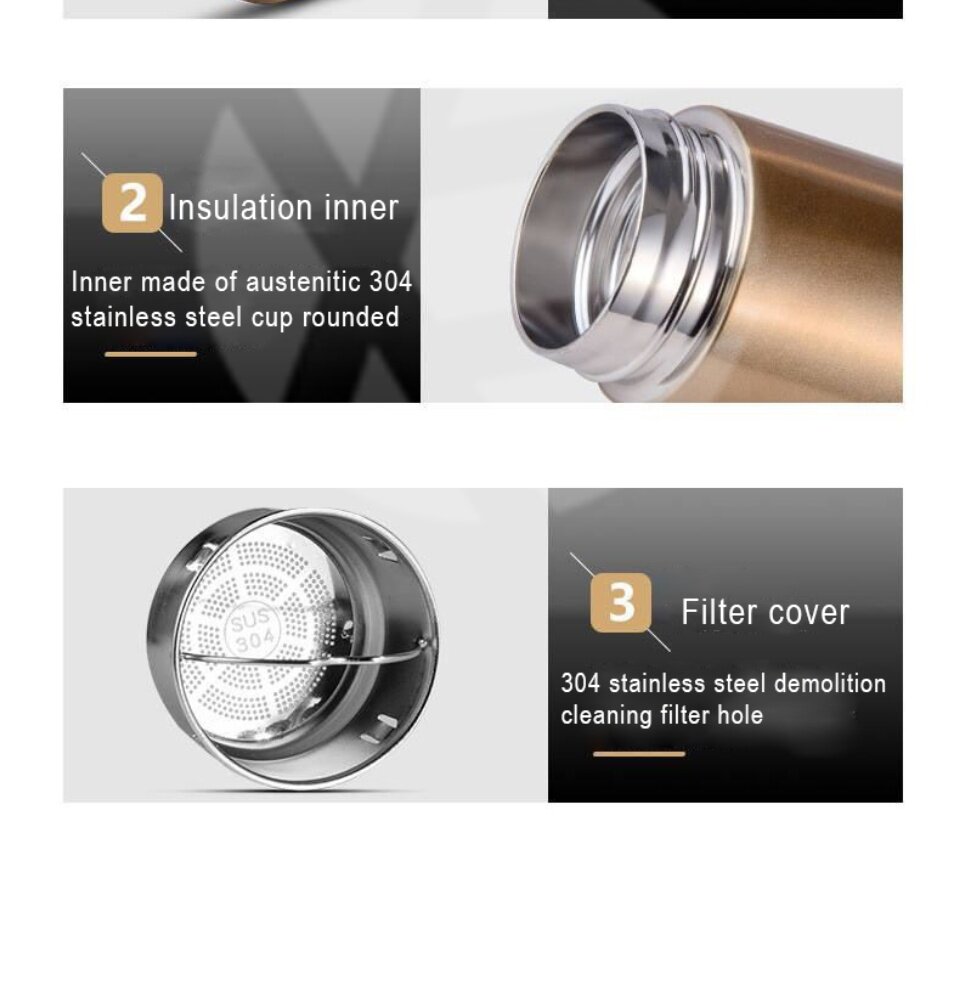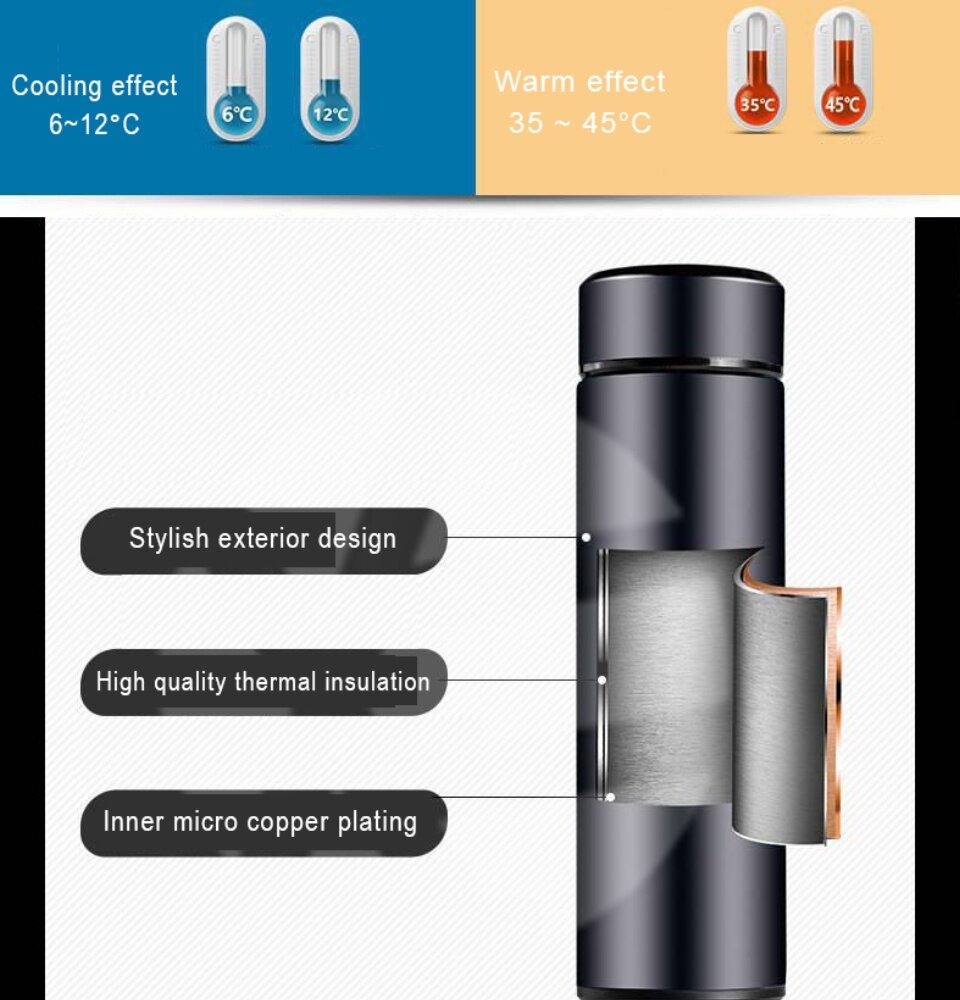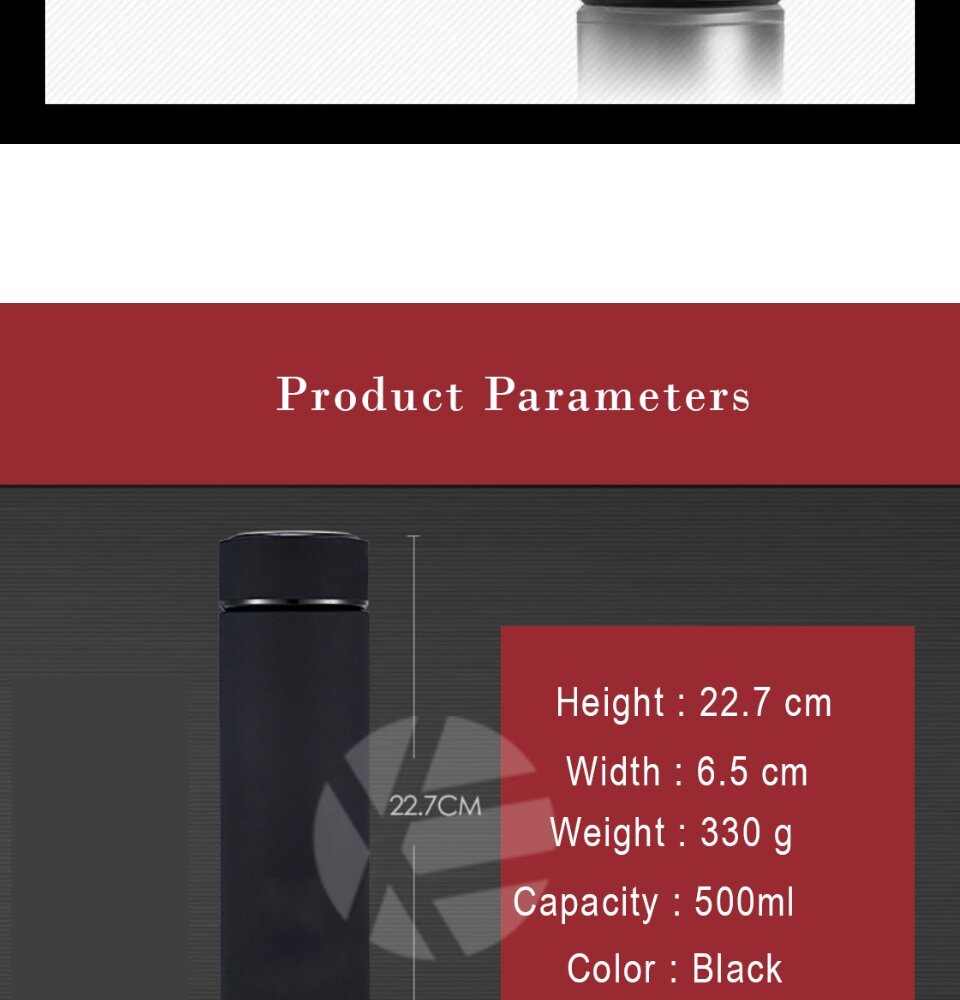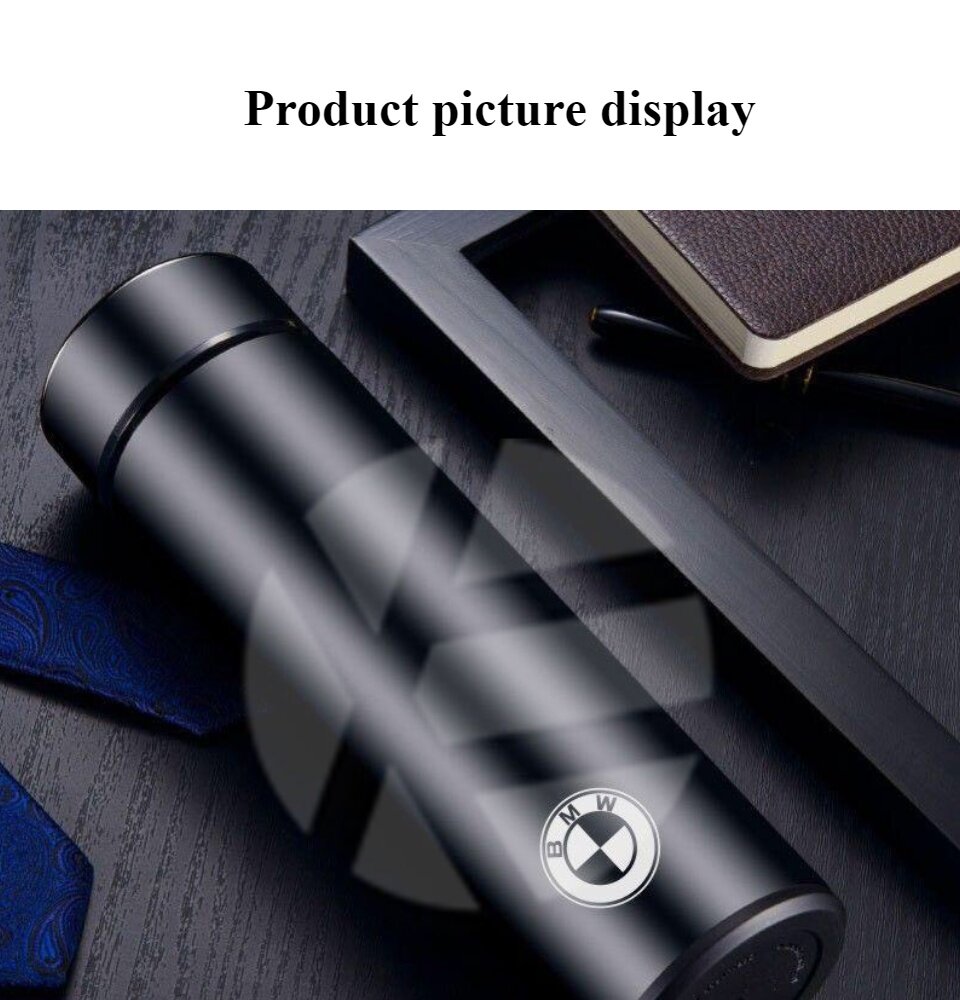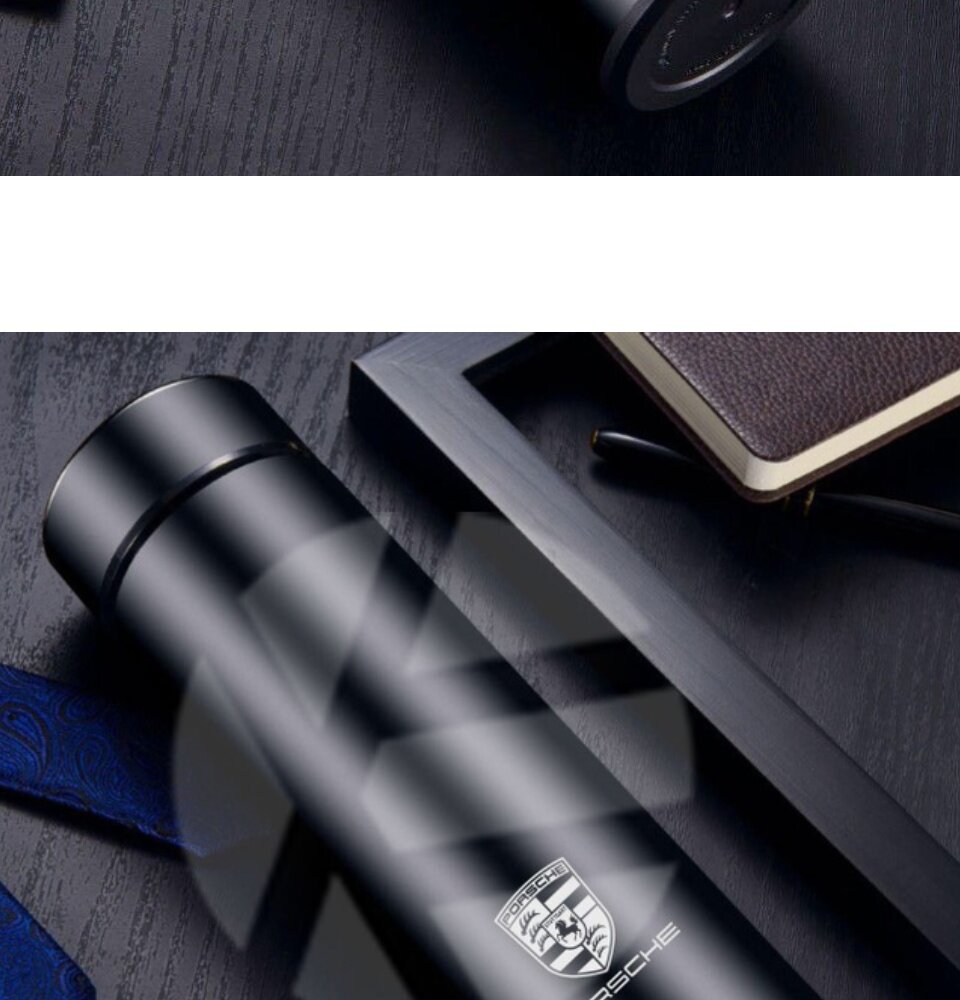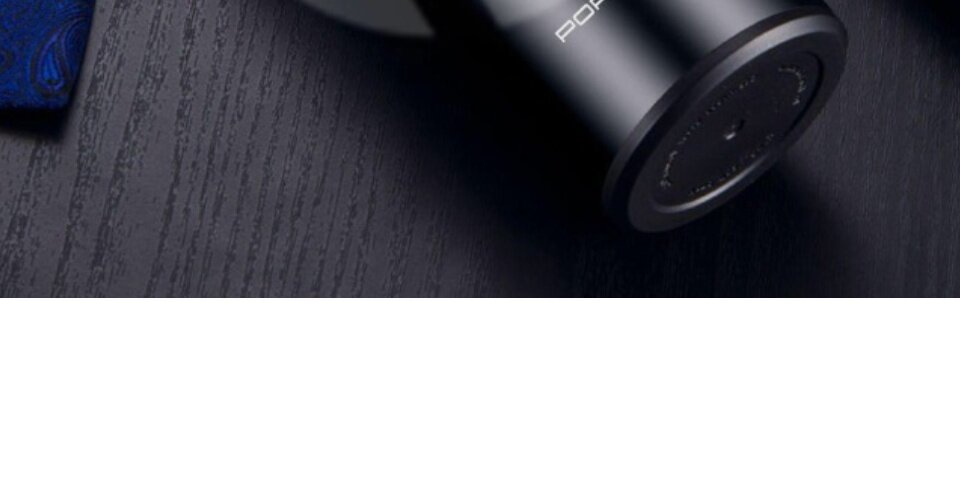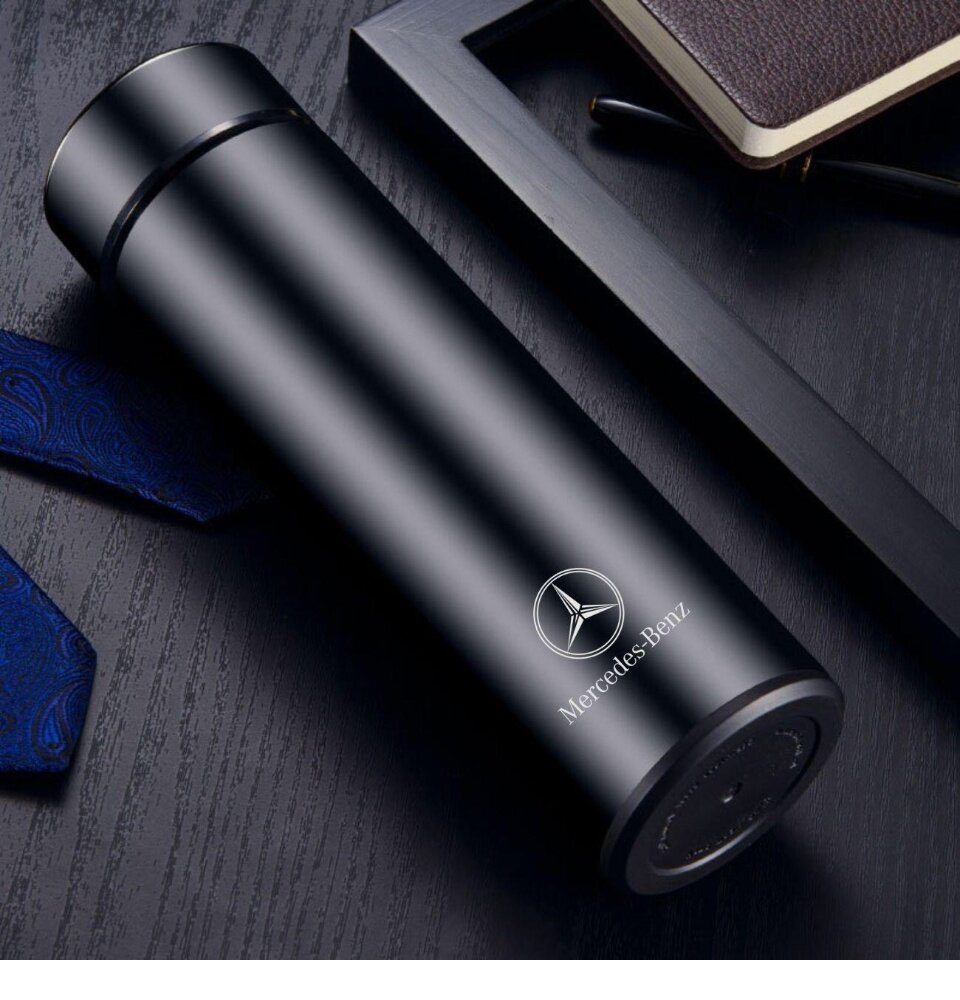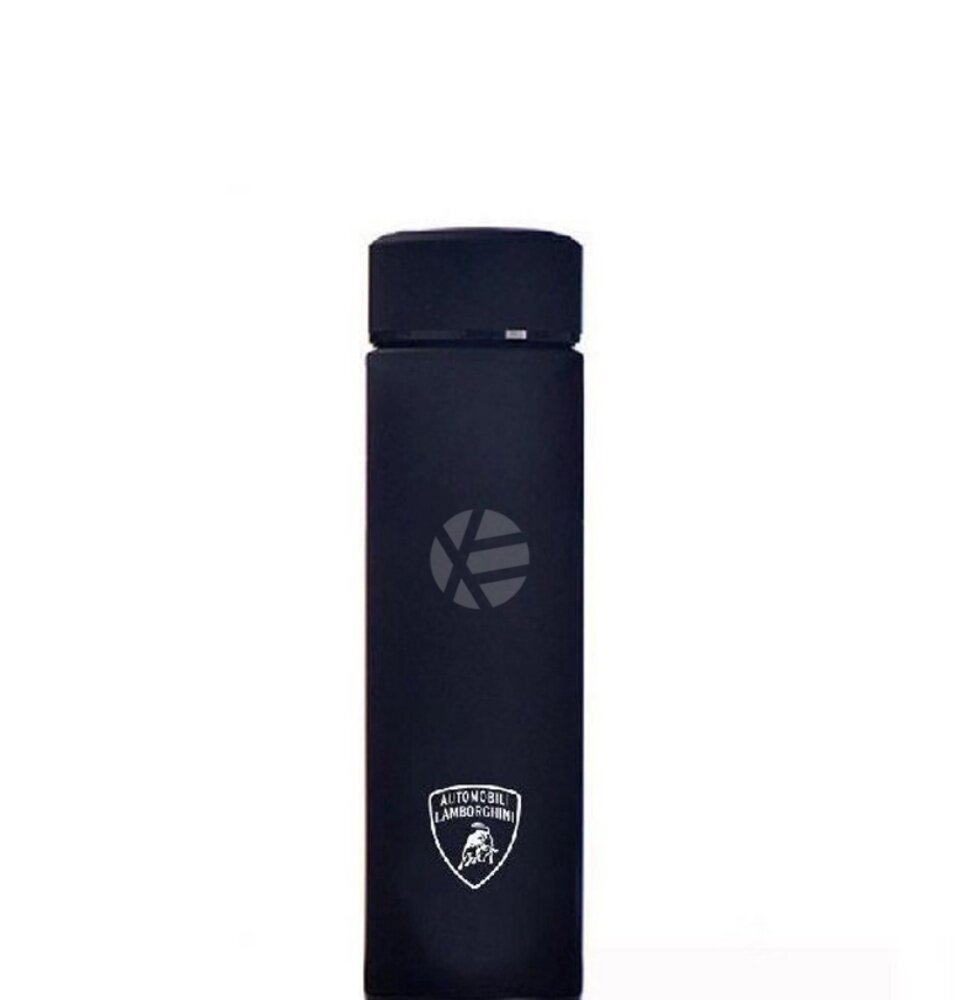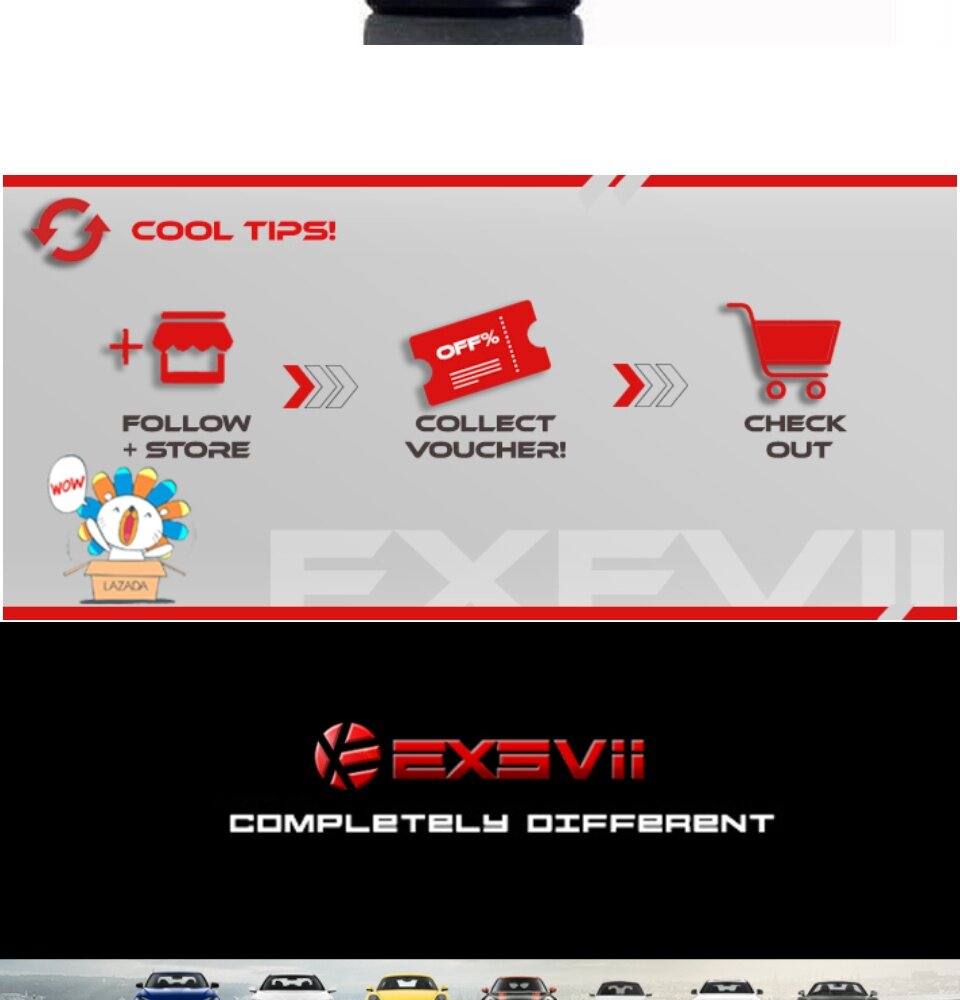 What's in the box
1 X Lamborghini Black 304 Stainless Steel Coffee Hot Cold Tea Soup Thermos Thermal 500ML Water Flask Bottle Container Men Woman summer winter Travel daily use